With over 20+ years of experience, all of our installation technicians are fully NATE certified and deliver only the highest quality service in the shortest timeframe possible.
The Armstrong Pro Series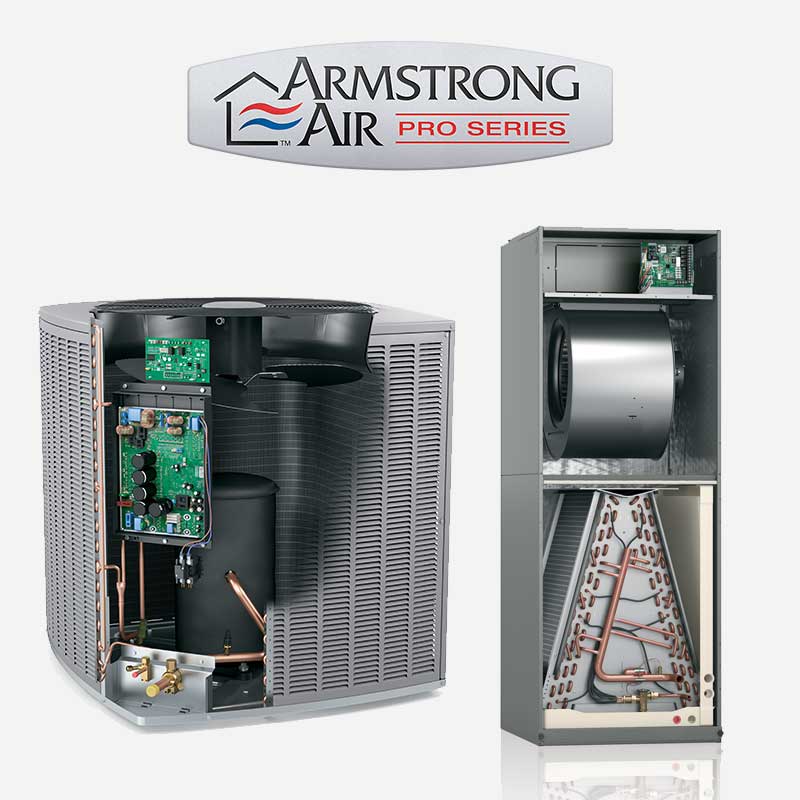 For optimum performance, we install Armstrong Air's Pro Series.
This multi-faceted and feature rich cooling system is the perfect product for South Florida homes. Armstrong Air's Pro Series is all about you: It lets you create your perfect environment, while the unit's 20 SEER energy rating guarantees cleaner air, greater efficiency and a handsome saving on your energy bills.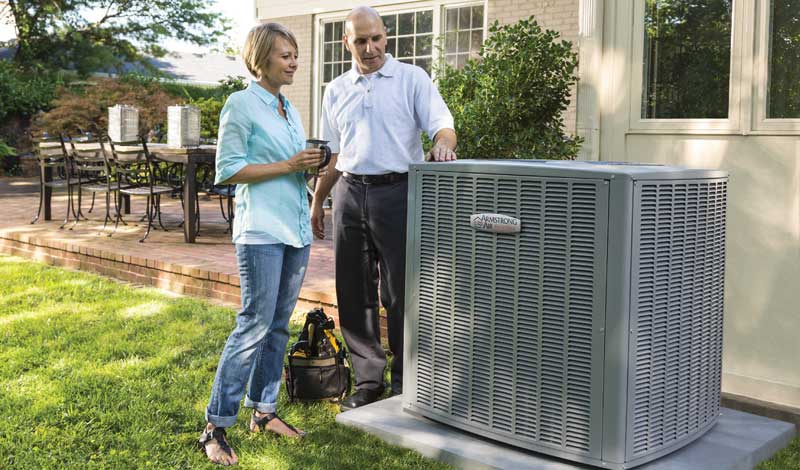 As a unit for the modern home, every unit in the Armstrong Air Pro Series is controllable from the palm of your hand when coupled with the Comfort Sync thermostat. Increase, adjust and improve the air in your home from the convenience of your smartphone, and save preferred settings for optimum cooling in different rooms.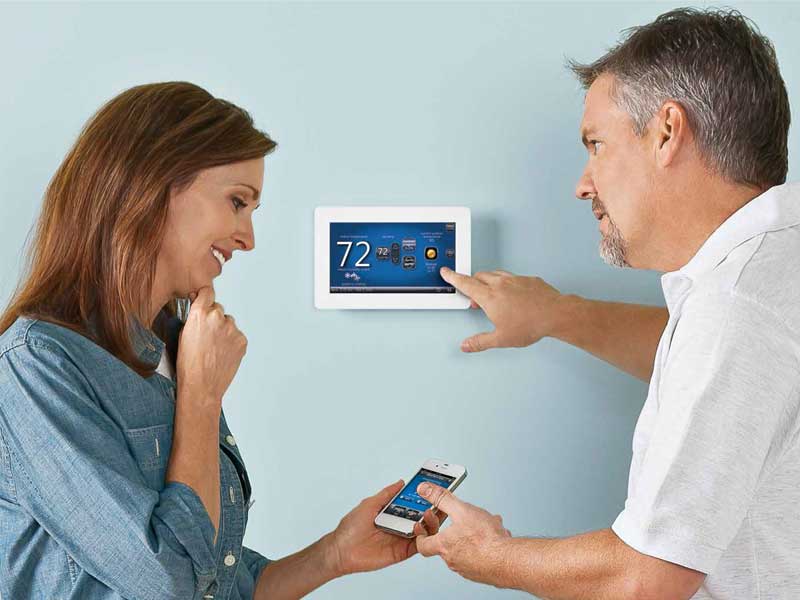 The Armstrong Pro Series is one of the quietest units on the market. You will never hear it doing its thing - you'll just feel it. And being 100% US made, you never need to worry about quality. Your new Armstrong Air Pro Series will be there to keep you cool for years to come, each and every day.
For a customised quote and to find the unit perfect for your individual needs, get in touch with us today.