Unfortunately, however, when your commercial air conditioning system breaks down, the result can drive away foot traffic, damage your reputation and - as a result - severely impact your profits. That's where we come in.
We have over 20 years' experience installing, repairing and servicing commercial air conditioning systems all over South Florida.
Our team of fully NATE qualified technicians are here to keep you cool when things go wrong. All you've got to do is give us a call and we'll ensure your customers stay cool, even on the hottest South Florida day.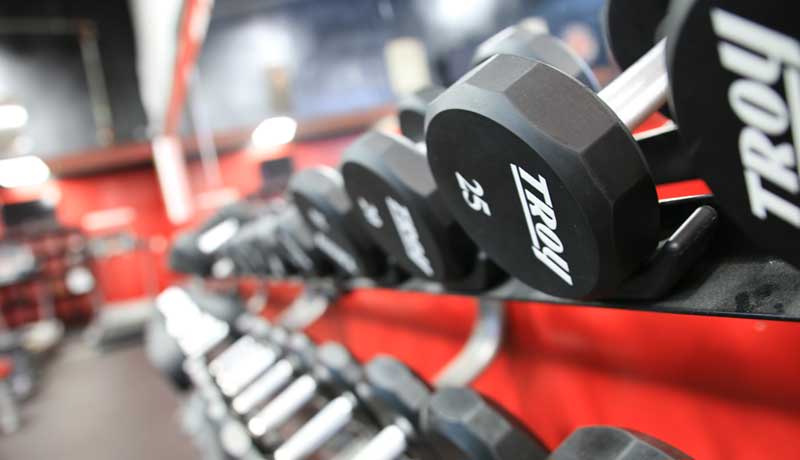 To best avoid unexpected issues, we recommend regular servicing.
Our fully qualified and experienced technicians can look over your system once a year and ensure that your customers stay cool. As a rule of thumb, you should consider replacing your AC unit every ten to fifteen years. If you treat it right, however, and let ICT Air service and maintain your cooling system, you can make one of your business's biggest investments last longer.
Our annual maintenance schedules ensure the health of your compressors, the condition of your air filters and the reliability of your air - allowing you to get back to concentrating on growing your business.
Brands We Service