Especially in the summer, your A/C system has got to put in some serious overtime. And when your unit breaks down, it gets unbearable fast. That's where we come in.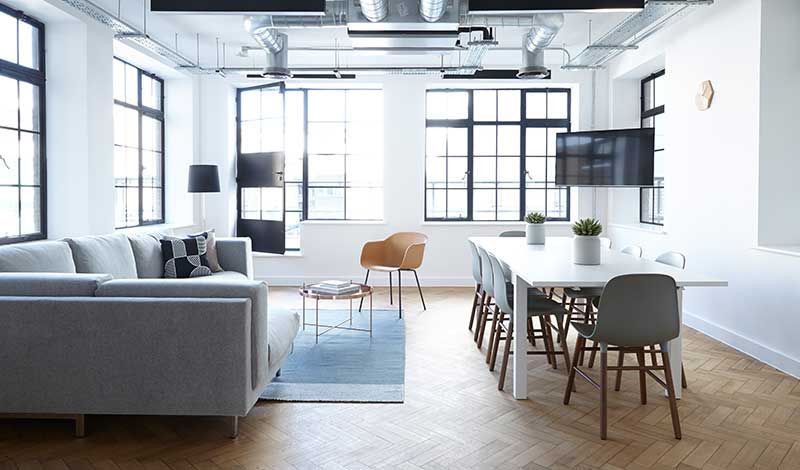 We have over 20+ years of experience installing, repairing and servicing air conditioning systems all over South Florida.
Our team of fully NATE certified technicians are here to keep you cool when things go wrong. All you've got to do is give us a call and we'll get your AC flowing again, whatever the time of day or night.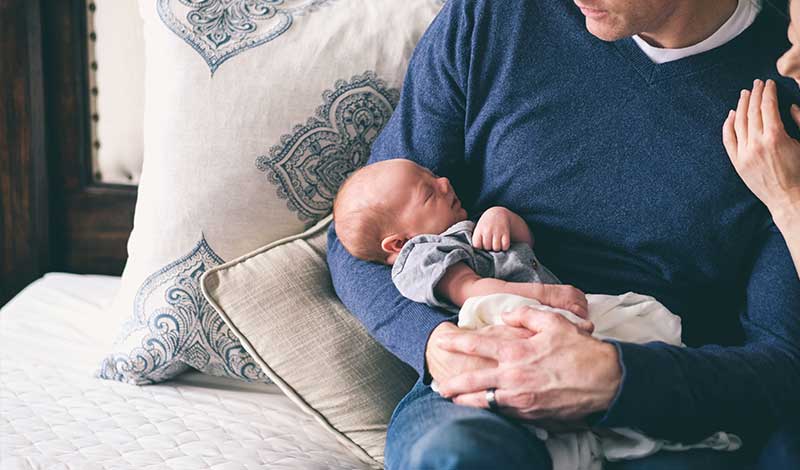 We recommend regular servicing to offer the best defense against a broken unit.
By allowing a professional service technician to look over your system once a year, you can ensure that the cold air will keep coming on those long, hot summer days - something that becomes even more important the older your air conditioning system becomes.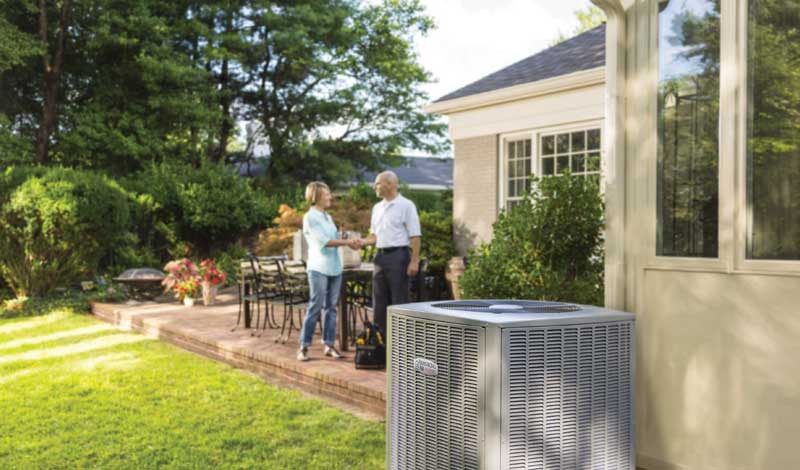 On average, you can expect to have to replace your AC unit every ten to fifteen years. If you follow a regular maintenance schedule, however, and commit to at least one service a year, you can expand the life of one of your home's biggest investments. Regular air filter changes also guarantee not only the performance of your system, but the quality of the air it produces. That's what we specialise in here at ICT, and we're here to do it for you.
Brands We Service