Optimum cooling is a result of optimum planning, and your air conditioning system needs to be considered long before blueprints are drawn. That's what we do. We ensure that the final product is the most effective product and that everyone who enters your establishment will be met with only the freshest introduction possible.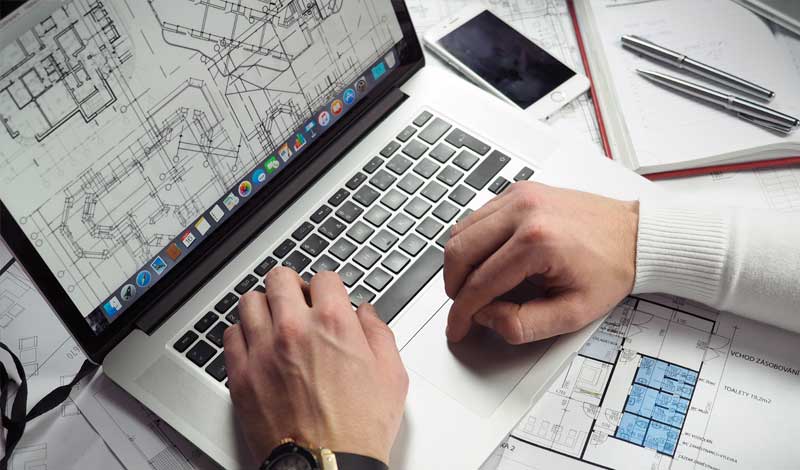 Our highly experienced and fully qualified technicians can review your build and advise on every aspect of your future cooling needs. Our analysis will provide in-depth data on:
Duct Design and Installation
Cooling Capacity Design
System Design
Air Flow Analysis
Fresh Air Analysis
Sensible and Latent Heat Loads
Value Engineering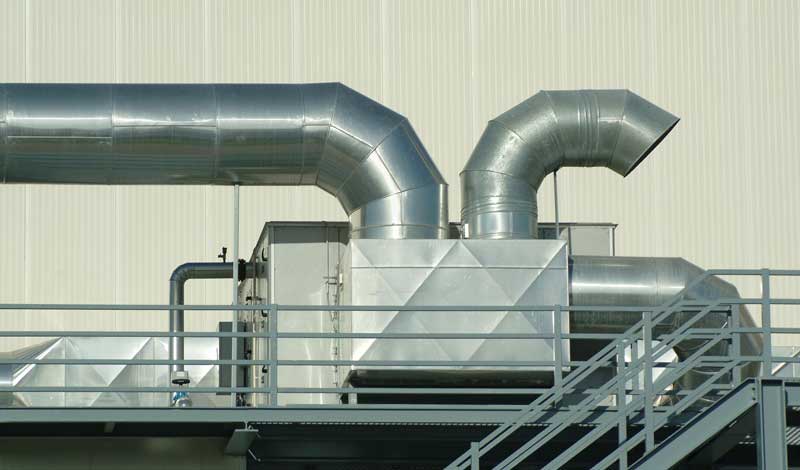 Our specialised team of technicians will survey your build and get you started. Then our technicians will go ahead and give you the most reliably fresh and cool business interior even on South Florida's hottest days.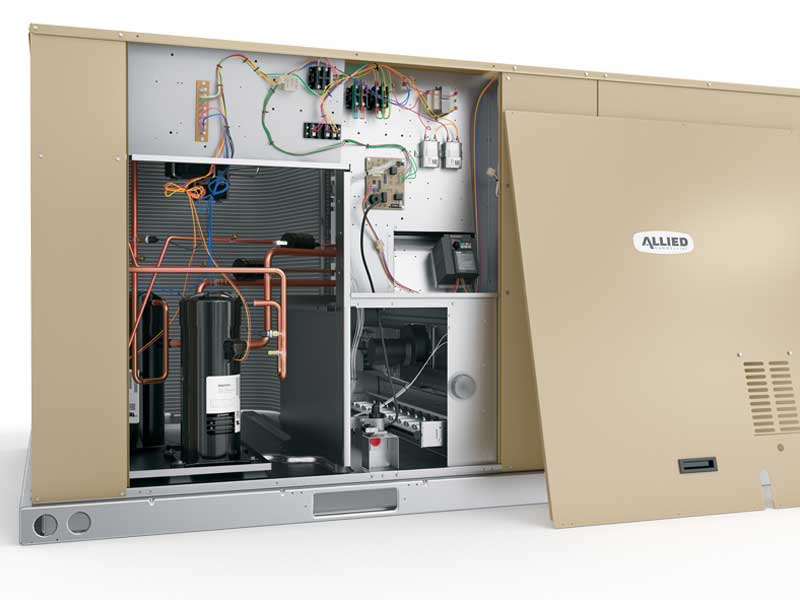 Contact us today to secure the future of your building's interior.