No Ice is Bad for Business!
Ice Machines are critical in the hospitality, foodservice and entertainment industries. Therefore, when you need a repair, you need one fast. So why not choose South Florida's premier ice machine repair team?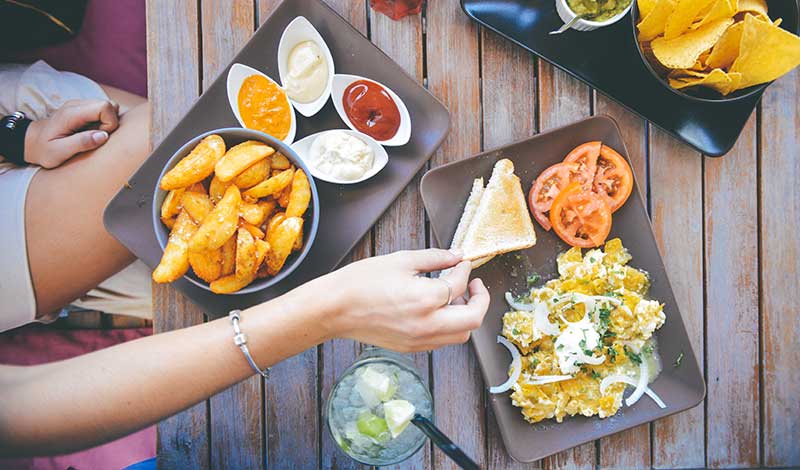 The key to avoiding problems is a regular maintenance schedule.
That's why we offer regular service plans to all establishments who host an ice machine on their premises. All of our technicians are factory trained, qualified, licensed and insured to provide you with the most reliable service possible - and to keep the ice coming.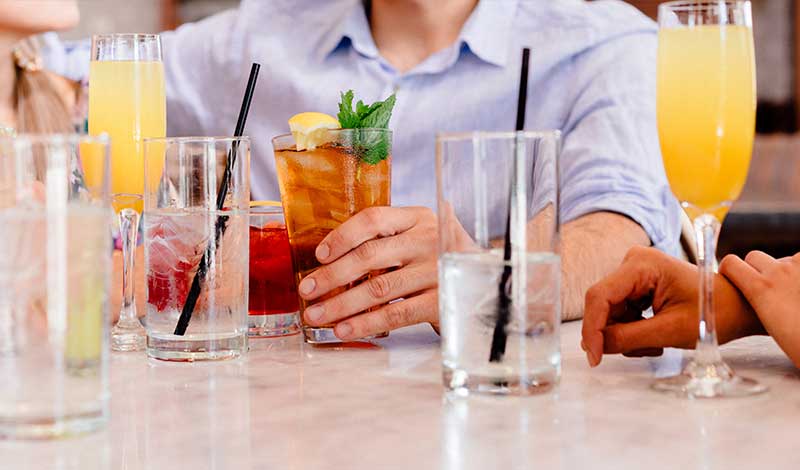 New Installations
For new businesses, or businesses looking to replace their outdated machine, we offer incredibly competitive installation packages. We work with only the best quality ice machines to guarantee the performance of your product.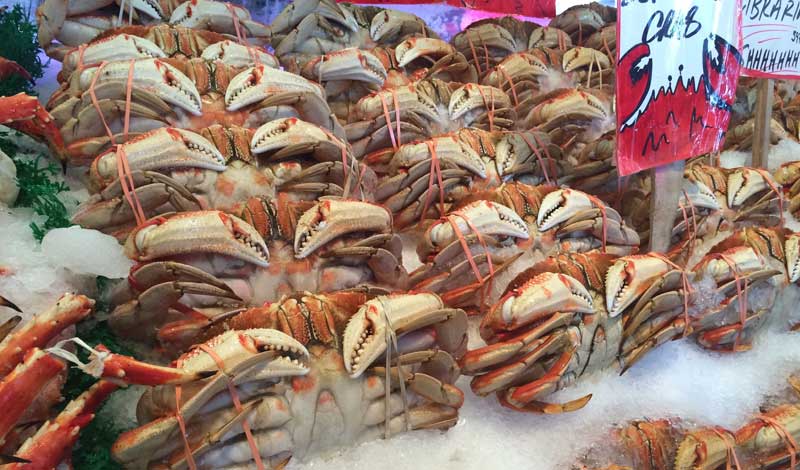 Available in a range of sizes, they can be fitted discreetly to match the decor of restaurants, hotels, coffee shops, bars, cinemas, and anywhere else a machine is needed. Fully compliant with all state codes, all it takes is one call.
Brands We Install