Guaranteeing minimum spoilage, utmost freshness and adhering to all state of Florida food safety codes not only ensures the safety of your establishment's reputation but protects your business in the long-term. That's why you need a commercial refrigeration repair, installation and servicing provider you can trust. That's why you need ICT Air.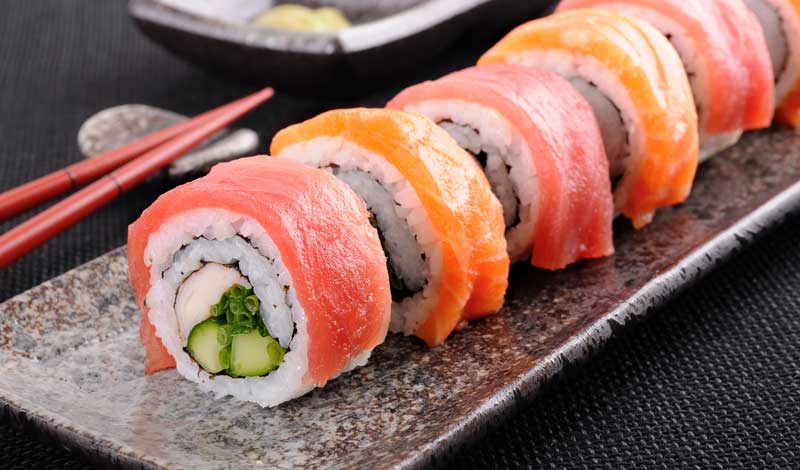 We are the experts at installing walk-in refrigeration units, beverage coolers of all sizes, under-the-counter cooling systems, freezers and everything you need to keep things under a certain temperature. We work with restaurants, hotels, coffee shops, bars, cinemas, and anywhere commercial refrigeration is needed. Our dedicated team of commercial refrigeration installation technicians will visit your establishment, provide first-hand advice on what would be most beneficial to your business and get you set up immediately.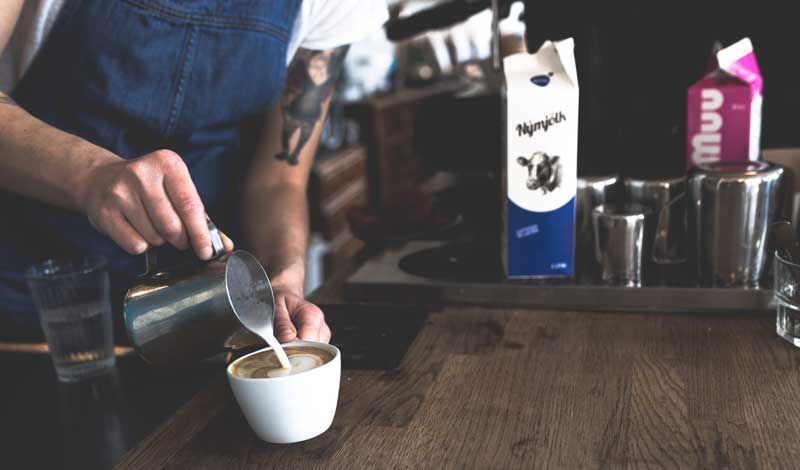 As South Florida's premier commercial refrigeration installation technicians, every member of our team is fully qualified and factory trained. And with service being our number 1 priority, we'll never leave you out in the cold.